ADDED ADVANTAGES OF ADDING A JACKET FOR OFFICE-WEAR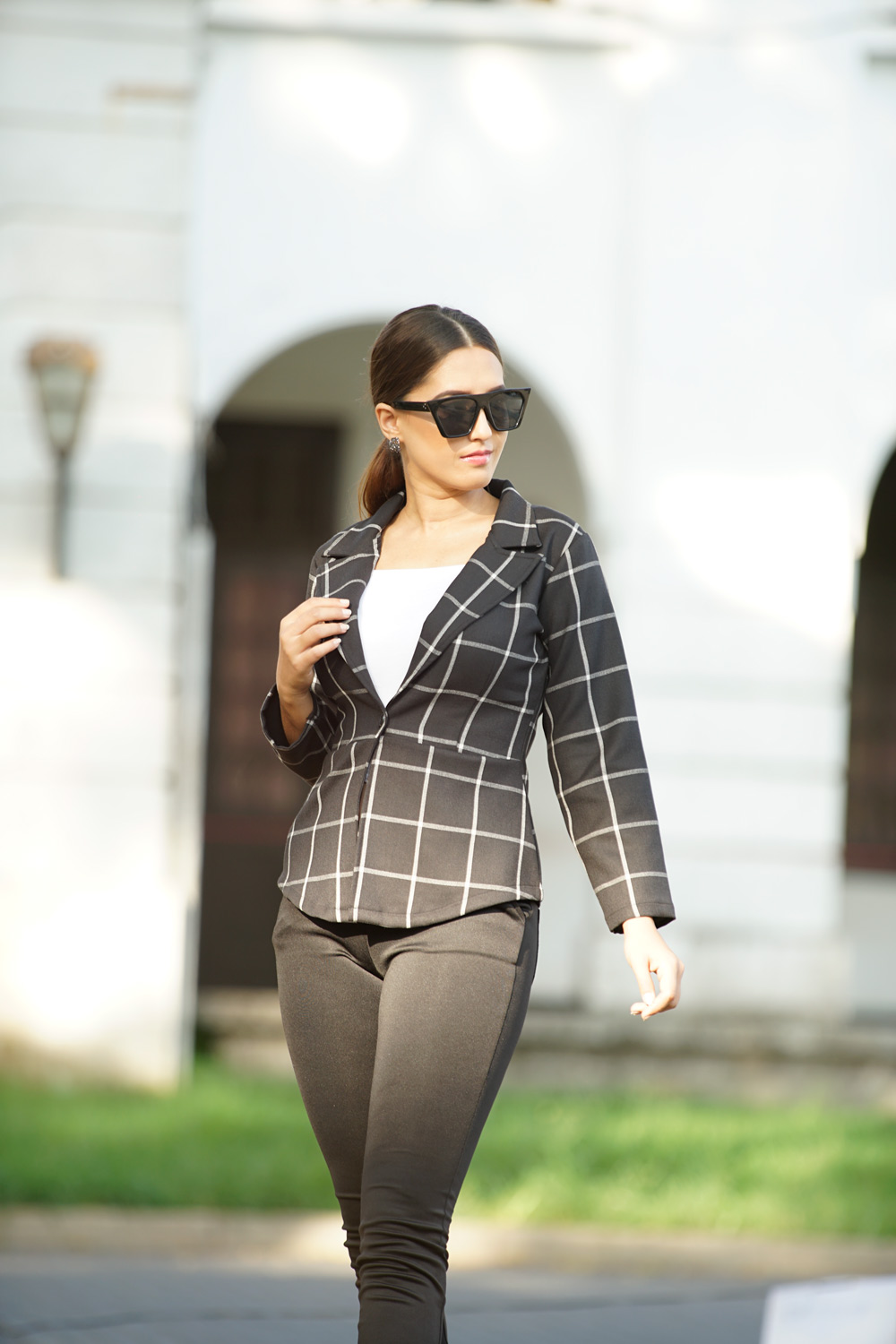 In a typical office environment, employees are required to abide by strict dress codes that generally require them to report to work in formal office wear. There are also offices that opt for a 'smart casual' dress code and the idea behind is for the employee to dress smart and look professional whilst being ready to participate in any ad-hoc events or functions. Most of the stylists around the world term this dress code as 'elevated basics.' This is to tell you that your shopping eye should be focused in looking for well-fitting items in solid colors that are a step above your 'casual wear' i.e one step above your day to day casual attire. That is where a 'jacket' will come in handy. A smart way of buying office wear is to mix and match elements from any formal and casual dress codes and then add a jacket to sharpen your professionalism and personality.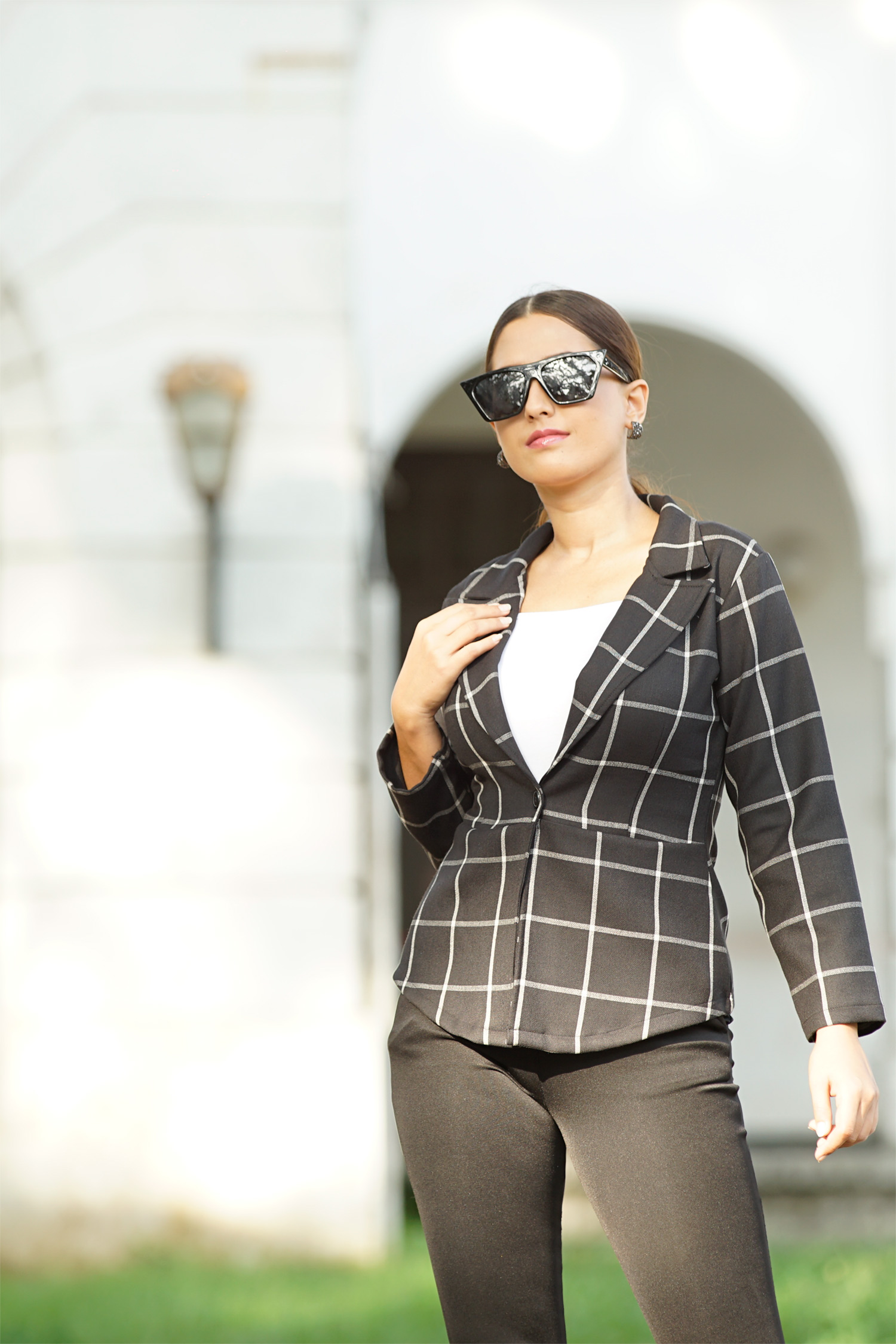 An added advantage of having a few jackets in your wardrobe is the fact that you get to rotate the dresses, pants, skirts and tops you already have. You should enhance your ability to mix pieces in a polished way. A jacket is something that will be ideal for both smart casual and business casual. A jacket can be used to create a unique office outfit that has color, pattern and texture.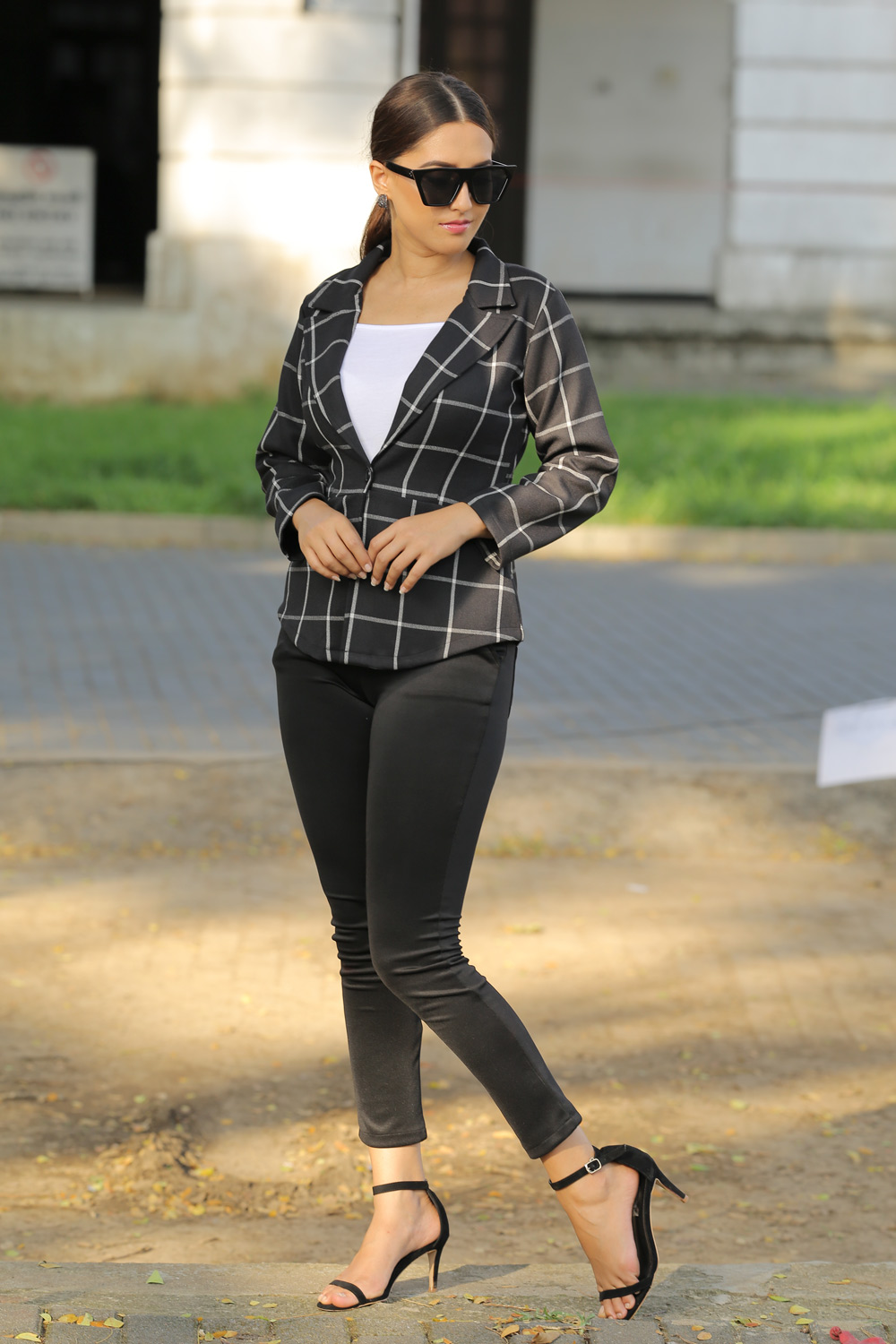 If your office is a little lenient on the outfit, you may even wear jeans and t-shirt and wear a jacket to give it a flavor of competence. To go with the jackets, you will need to buy a few jackets that will match the colours and patterns of the well-fitting skirts and pants you have. Preferably, the jacket and the pants/ skirt should be in plain colours and the top you wear underneath the jacket can be plain or printed. Always be concerned on the fabric of the jacket and ensure that it is a refined one. Also, it needs to be something that stays the whole day and something you are comfortable with.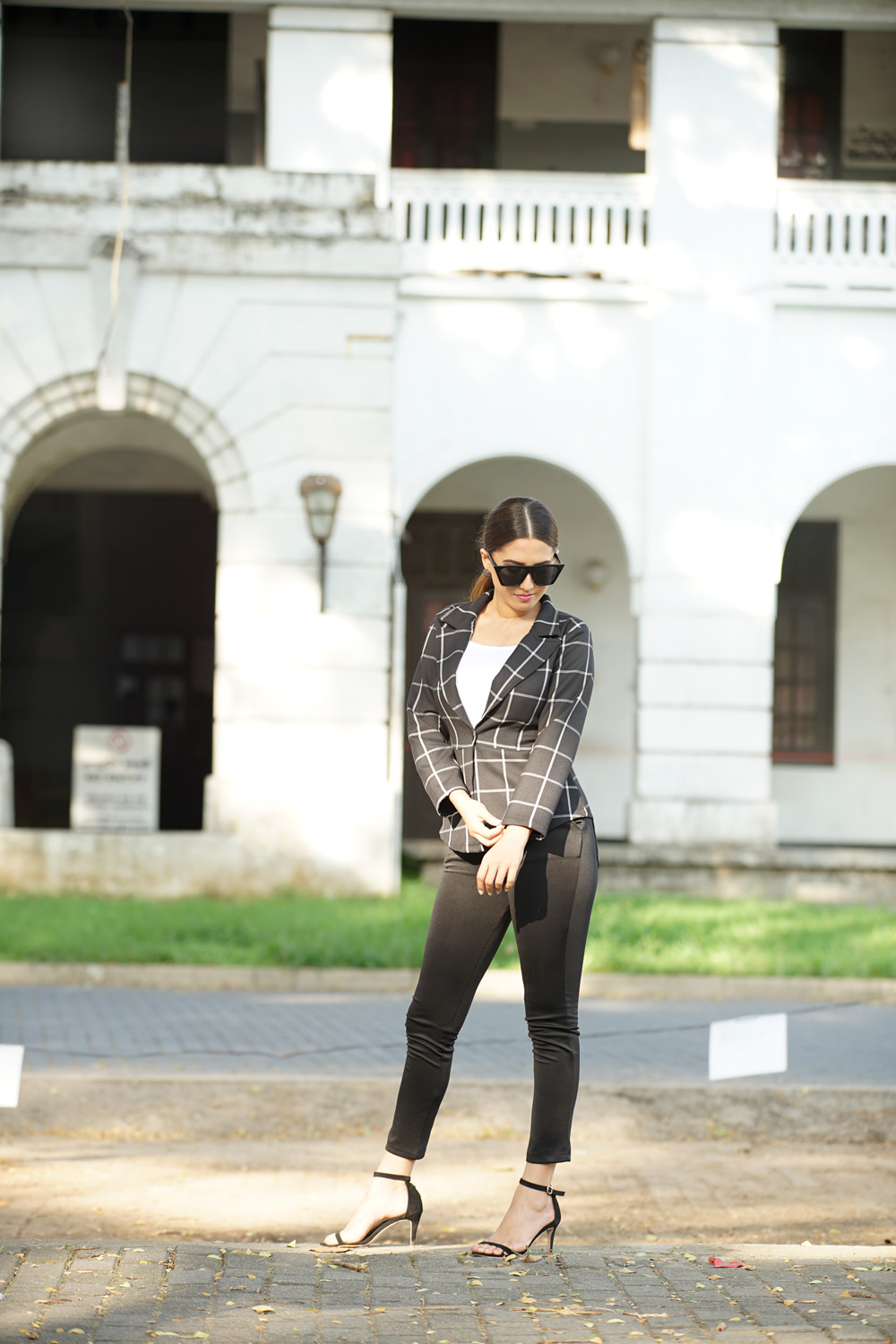 Strive to be someone who takes pride in your appearance, because that will translate into your work. Dressing well at office is a symbol of you showcasing your sense in fashion and brains in what you do at work. So spice it up with a jacket and show off your confidence!